Blink reduces the cost of AR by up to 95%
The feature list below shows you how we do it.
Combine volumetric video and photogrammetry
To create photoreal content in minutes, instead of months.
Ready To Stand Out?
Blink gives you the tools to put world-leading AR content in the palm of anyone's hand.
Features
Blink is an AR platform that offers many unique features.
The core concept is that we use Volumetric Video combined with Photogrammetry and other high-end models to create photo-realistic AR experiences at a fraction of the cost of other AR providers.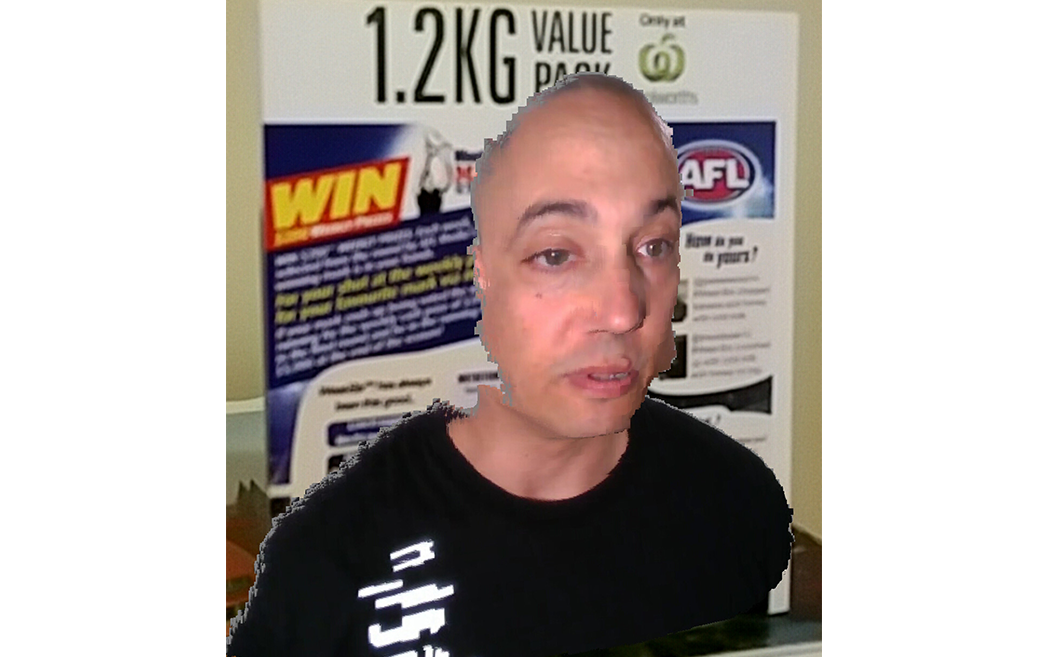 Blink Content
Blink content is created using a depth camera. These cameras used to be very expensive and difficult to find, but now you ca buy them for around $200 or less. There are a few brands of depth camera that Blink is able to use. The three main ones are the…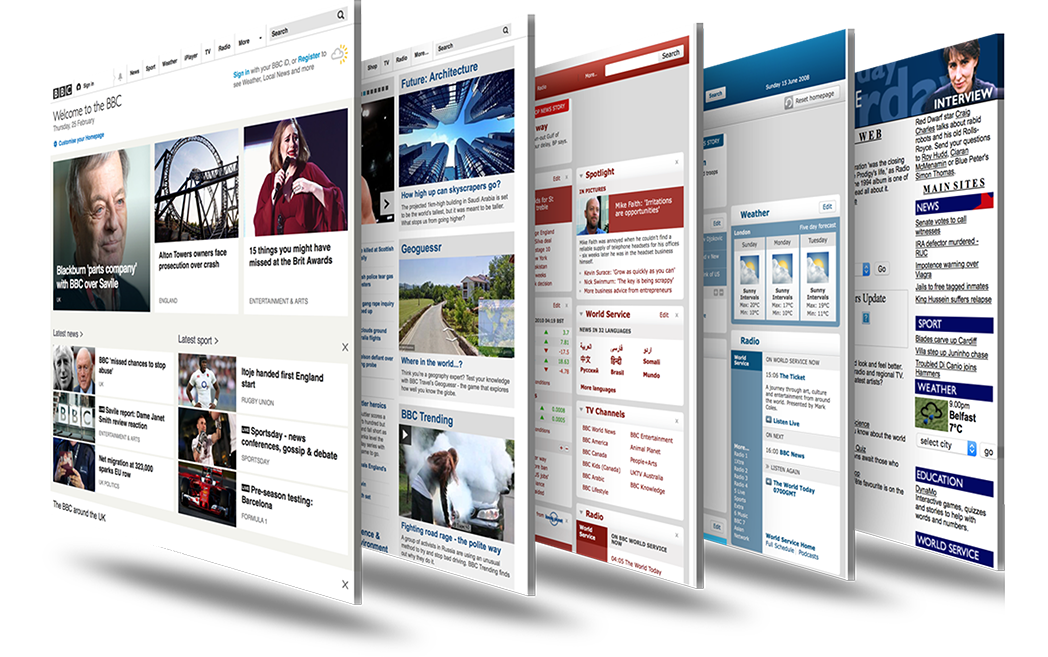 The User Interface
This is the first thing your audience encounters when you take them to your Blinks. Blink uses links from your existing website to take your audience to a given Blink AR experience. That means that you get to define your audience's entire user experience by making changes to your website….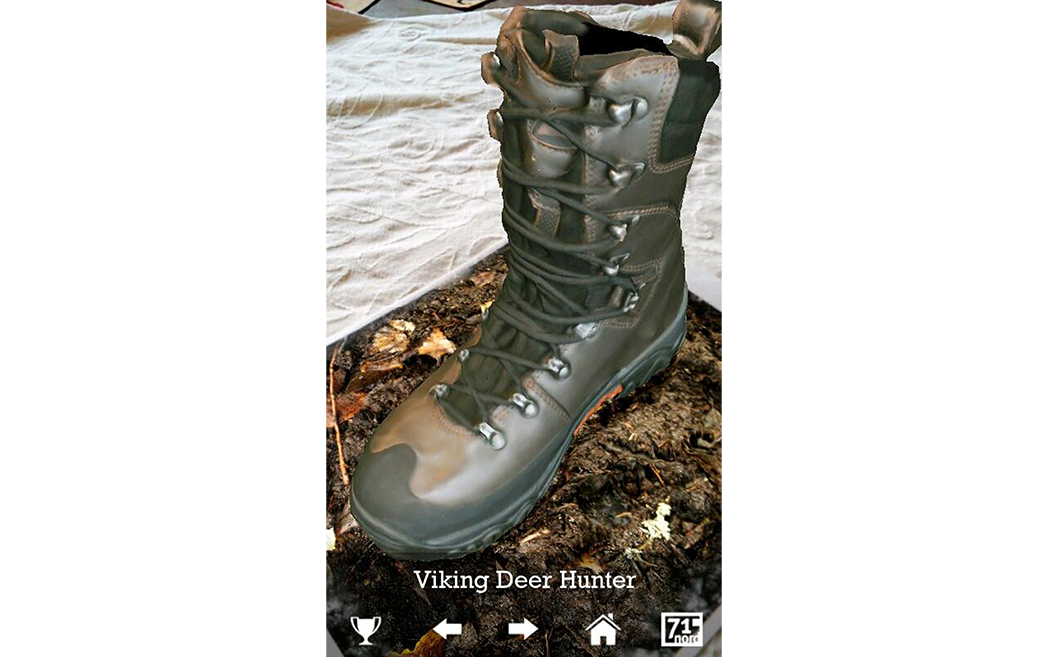 The Marker
Augmented Reality content in Blink sits on Markers. These are images that you designate as the real-world location of your augmented content. Your marker might be a birthday card or a billboard. It could be a page from a cookbook, a movie poster or the side of a box of…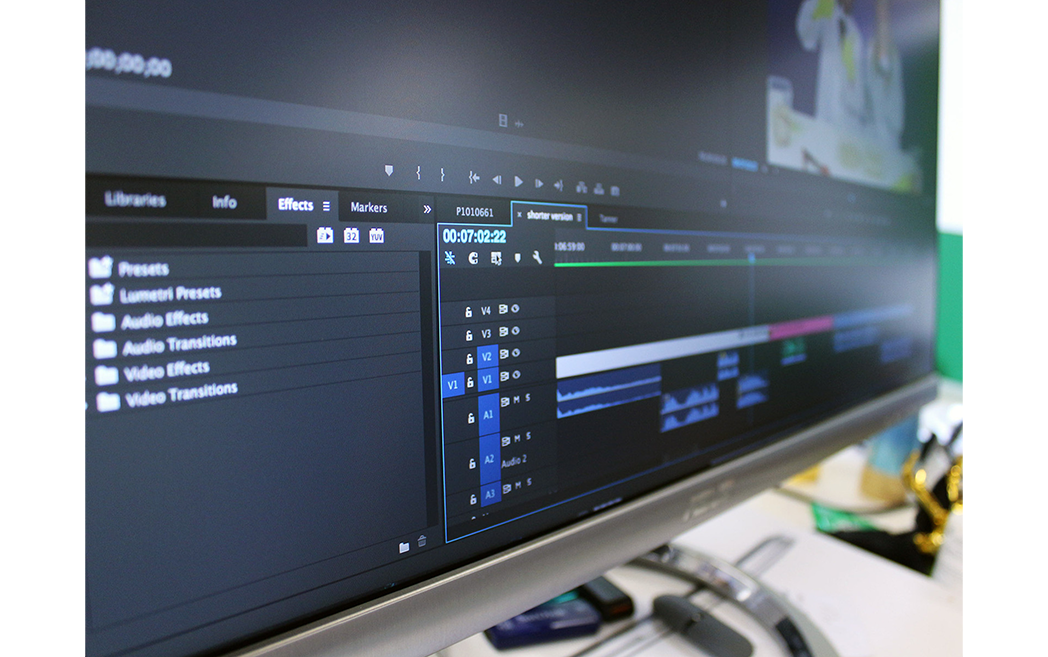 Editing
Your Blink video can be edited in almost any off the shelf video editing software. The process is very similar to standard video editing. See our best practices guide for editing Blinks.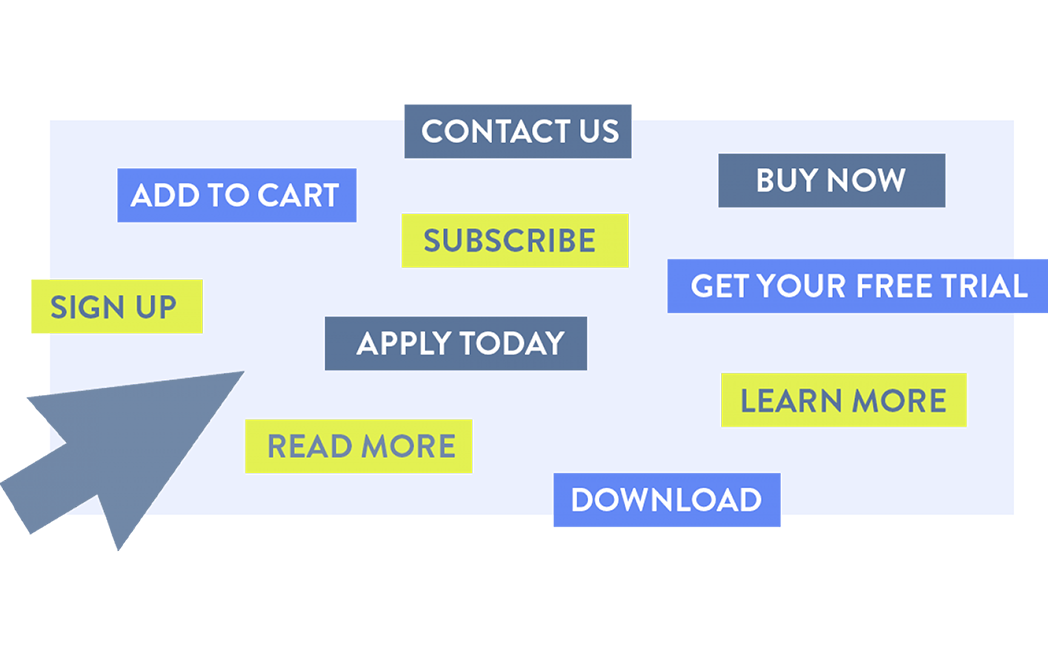 Calls to Action
If you're selling something, nothing gets customers to your purchase page faster than a call to action button right there above the AR scene. You can have a scene of you introducing your customers to the benefits of your product, a 3D model of that product right beside you, and…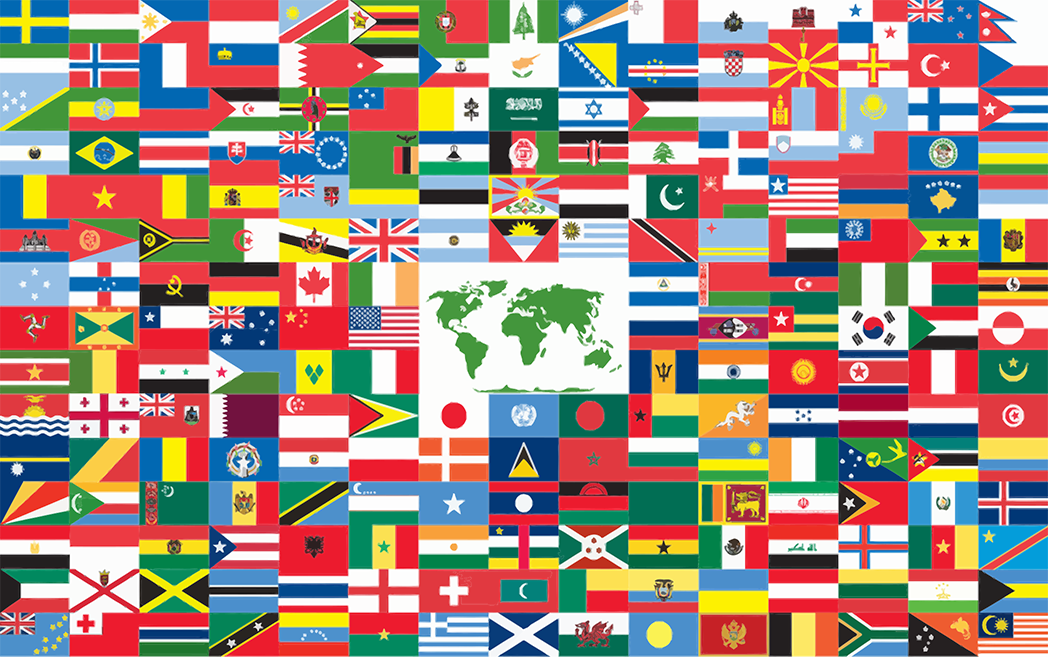 Subtitles
No online video is complete without subtitles today. Your audience wants to watch your content wherever they are, and they don't always want to wear headphones. Or your customers might be overseas, and not understand your language. Subtitles are a way to reach audiences you would never otherwise be able…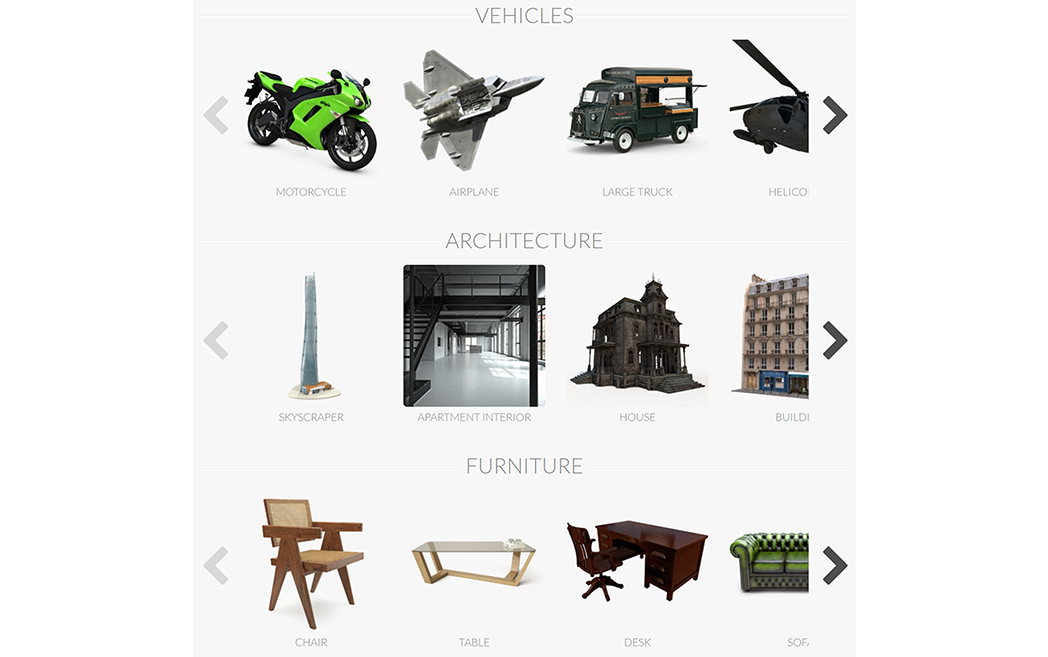 3D Objects
Sometimes you might want to display a more traditional 3D object in your AR Blink. Perhaps you sell hats, or you own a cafe or maybe you just really like model trains. A lot of the time a 3D model of your products would look a lot better than a…
About us
We provide creative solutions that gets the attention of our global clients.